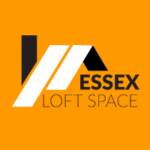 Neil and I would like to thank you, Gary and Dan for the construction of our loft conversion. We are really pleased with the workmanship and professionalism you have all displayed, we would actively recommend your services to any anybody.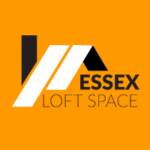 We just wanted to say 'Thank you' again for making such a good job of the loft conversion. We're really pleased with the finish, the level of workmanship involved and the attention to detail.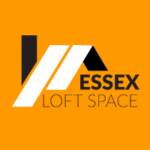 We would like to thank you and your team for a friendly professional service. We would not hesitate to recommend your services in the future.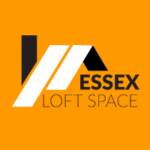 Dealing with you and your team has been a pleasure. We are very pleased with the finished product and would not hesitate to recommend you in the future. We would not have a problem in showing our loft to future customers if required. I wish you all the best in your up and coming ventures and will no doubt see you in the future.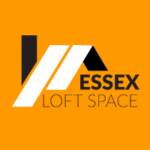 Mark came recommended to us from another friend who recently had their loft converted. Mark took great care to ensure we had a full understanding of the work that would be carried out and this also reassured us that the job was being done properly. Mark, Gary and Dan have taken our old loft space and given us 2 beautiful bedrooms. Thank you very much.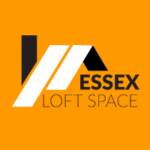 I could not be more pleased with the way my loft has been finished. The quality of work is absolutely fantastic. Mark and the guys were very easy to have around the house, friendly and very trustworthy I would recommend Mark & his team to anyone considering a professional loft conversion.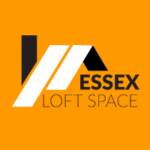 Just a note to say thanks. We are really pleased with our new loft. As we said before, if we have to have builders in our house for 6 weeks we couldn't ask for a better builder and team. You are the most reliable, tidy, polite people we have ever had in our house. We wish you all the best for the future and we hope your business goes from strength to strength. Best wishes.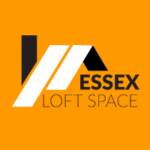 Maralyn and I would like to say how pleased we were with your work constructing our loft extension. We certainly appreciated your 'no time wasting' attitude in addition to your very precise teamwork. It was so good to see the swift progress and good workmanship of all three of you - right down to the little bit of plastering that Dan did on the ceiling to the way tools were left tidy and mess swept daily. Thanks for agreeing to do our extra bits and pieces while not over charging us even when unpridicted additional work arose.
The decorating has just been completed and the mini concert hall/studio has received great compliments from all that have seen it.
So well done, chaps. We will have no hesitation in recommending you. Do call in to see the completed room if you're passing.